2017 Retirement Bootcamp - Philadelphia: May 2, 2017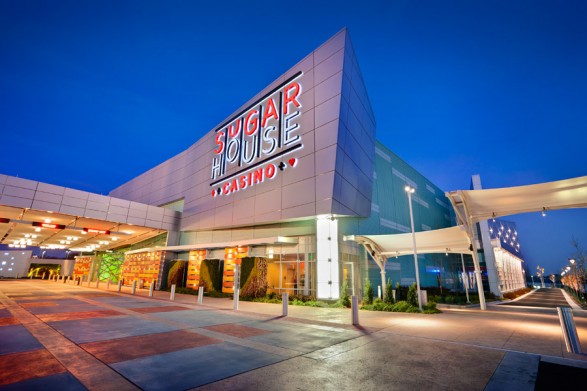 May 2, 2017 ­­– Philadelphia
SugarHouse Casino
1001 N Delaware Ave
Philadelphia, PA 19125
877-477-3715
Brett offers the latest insights on discussing the following with your clients::
Starting a second career or working part-time
Pursuing personal interests/volunteer work
Planning for a longer life expectancy and the associated health care/living costs
Possible need for financial support of adult children and/or the retirees parents (negative inheritance)
Changes in Social Security and Medicare
Receiving a Pension vs Rolling it to an IRA / single life vs other pension options
Protecting tangible assets such as home, vacation home, and/or rental properties
Maintaining proper estate documents
Deciding on the legacy you wish to leave
And much, much more!
10 CFP CE credit hours and 10 state CE credits for PA, NJ, DE and MD
Price:
$475 for non-Audio insights and FPRC members, $425 for members.  To become a member, Click Here.
Includes presentation, lunch and snacks throughout the day as well as a cocktail/networking reception afterwards.
Date:
Tuesday, May 2, 2017 -

9:00am

to

5:00pm