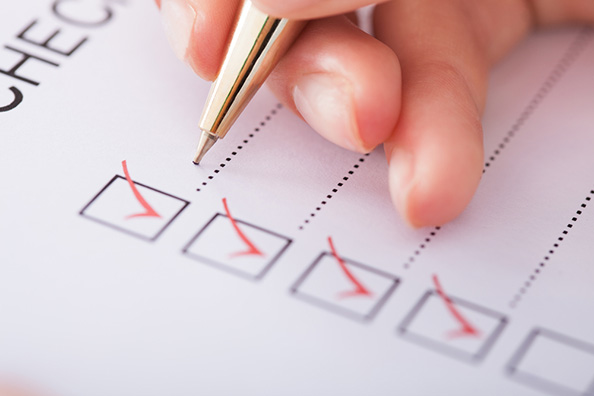 The below was written by Kerrie Debbs, one of our partners here at Main Street Financial Solutions.  She sent this to all her clients/prospects and it deals with end of year financial considerations of some popular employee benefits. 
You may want to remind your clients of some of the items mentioned.
I hope all of you had a wonderful, relaxing and safe Thanksgiving holiday.
Brett
Being that it is Thanksgiving, that means year-end is near!  Here are some year-end reminders for three common employee benefits.
Year-end Reminders:
401K Contributions. 
Check your latest pay stub to see how much you have contributed year-to-date into your 401K or 403B.  By12/31/2015 the limits are:
$18,000 for those 49 and younger.
Those age 50 and older can contribute an extra $6,000, for a total of $24,000 by 12/13/2015.
Most 401k and 403b plans allow you to "top up" and boost your contribution % for the last 6 weeks of the year.  Try for the highest amount you are able but at a minimum make sure you put away enough to get the company match if it is available.
Healthcare Flexible Spending programs (FSA) - FSA programs are "use it or lose it".  So double-check online or by phone with your benefits people if you have extra dollars remaining for medical spending (that eye doctor appointment, that dentist appointment, that physical, that mammogram, etc.)  For medical FSA (max $2,550), you are usually allowed to submit medical receipts through March 15 of the following year.  However, for a Child Care FSA (max $5,000), the money must be uses BY THE END OF THE YEAR 12/31/2015 or you will lose it forever.
HEALTH SAVINGS ACCOUNTS (HSA's) - HSAs are like FSAs except that you do NOT need to use the monies by the end of the year. Consider an HSA in the upcoming enrollment period.
Your HSA contributions carry over year to year. 
HSAs are in conjunction with High Deductible Health plans.  
So, in general, if you are healthy and do not have lots of medical costs year-to-year you and you barely cover your deductible, this may make sense.
Monthly premiums on HSAs are usually LOWER.