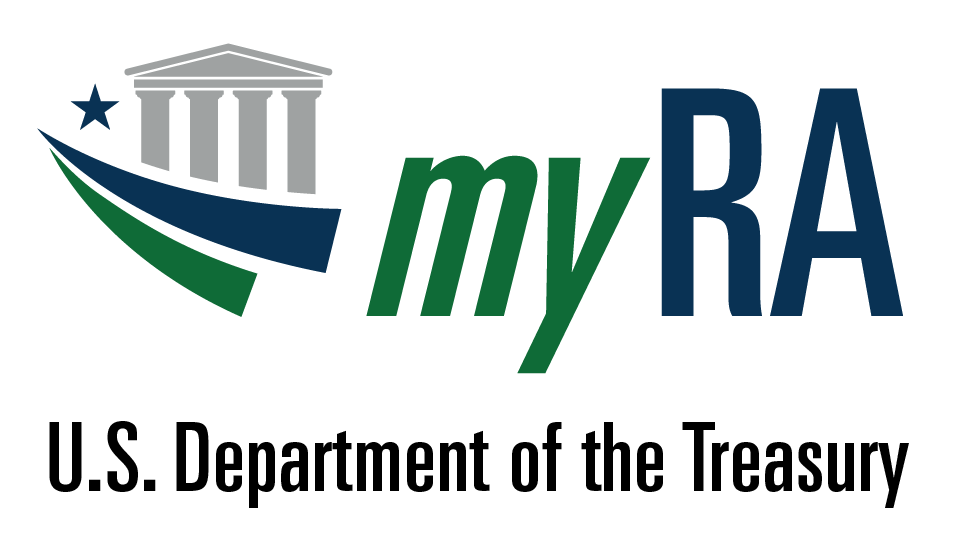 Last week the Treasury Department announced the national launch of myRA ("my Retirement Account"), a new savings option for those who don't have access to a retirement savings plan at their job.
myRA is designed as a starter retirement account for middle- and low-income workers that do not have access to an employer sponsored retirement plan and is intended to appeal to first-time savers. 
You can find more information about the plan at www.myra.gov, but in a nutshell, the myRA follows the same eligibility requirements as for a Roth IRA, with the only difference being that the myRA has an account maximum of $15,000 and closes after 30 years.  At that time, any money saved in the myRA as well as any investment interest must be distributed or rolled into another Roth savings vehicle in order to receive continued tax preferred savings benefits.
The account also has no fees, no risk of losing money (it invests in a very secure, no cost Government bond) and no minimum balance or contribution requirements.  To make it easy, participants can set up direct deposit contributions through an employer, set up recurring or one-time contributions from a bank account, or direct some or all of their federal tax refund into the account.  They can also withdraw money tax-free and without penalty at any time. Roth IRA requirements apply to the tax free withdrawal of any earnings.
There are Pros and Cons with myIRA as there would be with any new government initiative.  For example, one Con is that there is only one investment option it earns the same rate of interest as the Government Securities.  That 10 year average annual return was 3.19% which is barely enough to keep up with inflation.  But the program succeeds with its intention; it helping people who have never saved before get started and get in the habit of saving.
myRA can give people confidence that they're taking steps in the right direction, and it can serve as a bridge to other savings options that will carry them the rest of the way to retirement.  myRA alone will not solve the nation's retirement savings gap, but it will be an important stepping stone for encouraging and creating a nation of savers.  I am interested in seeing where this leads.